Explore Some of Our Web Analytics Courses
Welcome to our curated selection of courses designed to empower you with valuable skills and knowledge. Whether you're looking to supercharge your expertise or explore new horizons, we've got you covered.
Free Course:
Google Tag Manager for Beginners
Start your Google Tag Manager journey right. We have created this beginner course in which Julian will introduce you to GTM and will help you to get started with your first tag deployments, tracking setup, and more.
Free Course:
Looker Studio for Beginners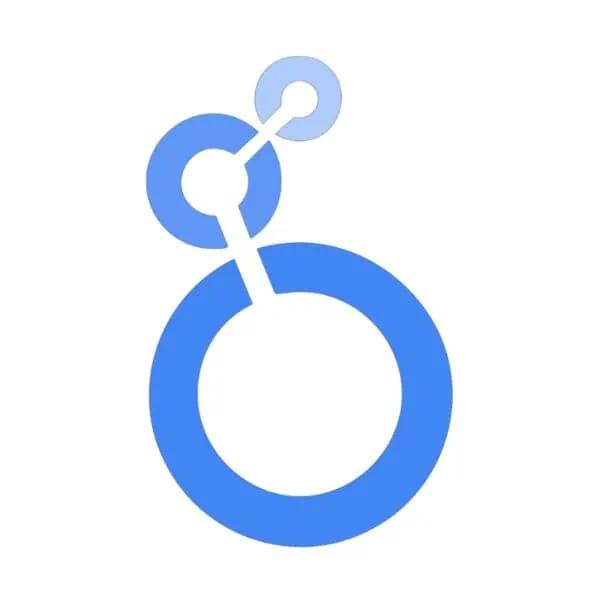 Learn to communicate the value that you create with your marketing by creating stunning Looker Studio dashboards. Learn how to use all the main features and create your very first report with this course.
Free Course:
Google Analytics 4 for Beginners
Get yourself started with GA4 the right way. This course will take you step-by-step through everything you need to know. GA4 is not really an update but a completely new tool, and it needs to be treated this way. 
Free Course:
How to Sell GA4 Services
Do you know Google Analytics 4? Turn your skills into a profitable investment and start making money. In this mini-course, we're going to show you what to sell and how to make money with your skills.
Start measuring like a master
Itching to jump into the world of MeasureMasters, our Premium membership with over 20 courses, live-training, and resources? This is what you have to look forward to.
Individual Courses to Help Your Web Analytics Journey
Our library is stocked with 17 simple-to-follow SOPs, each tailored to standardize your GA4 transition and proficiency. These are not mere generic instructions; they're fire-tested guidelines that my team and I have utilized repeatedly. Each SOP is crafted to address a specific aspect of GA4, enabling you to handle the setup and management of GA4 with precision and certainty.
Looker Studio Foundations
Looker Studio stands out as a free, powerful tool from Google for data analysis and visualization. While every tool has its advantages and disadvantages, Looker Studio offers a lower barrier to entry due to its free and user-friendly nature, without compromising on quality and functionality. Discover how to start using Looker Studio today with just a Gmail account.
Google Tag Manager Beyond the Basics Course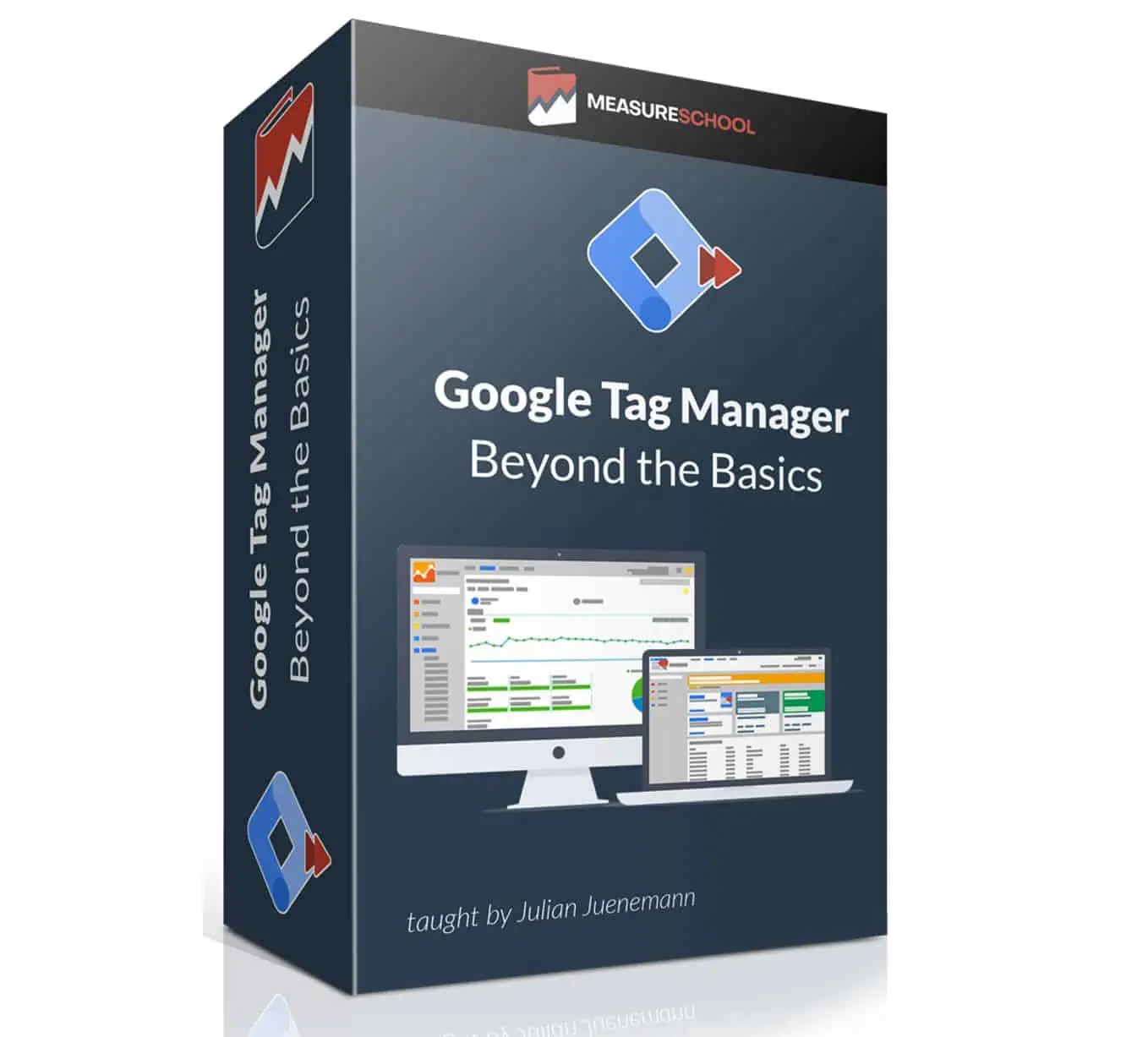 The logical next step for marketers who loved our free beginner's course. Full of tutorials, challenges & tools to kick start your experimentation in Google Tag Manager. With this course we'll try to get more familiar with GTM, try out more Tracking techniques, learn some advanced features and simply go Beyond the Basics.
You want to get started with GA4 but do not know where to start? This course will lay the foundations of your GA4 expertise, even if you are starting from scratch. Measure, report & analyze – 3 main actions to be taken when you are working with data, and we will navigate you through the whole process.
"My clients tell me that I am a wizard when I explain what we can do with Google Tag Manager without any developer help. MeasureSchool has become my ongoing resource for anything Google Analytics or Google Tag Manager-related and has recently opened new career opportunities for me."
"Measureschool provides a powerful suite of courses for learners. With a lot of interactions, GTM knowledge is available quick and easily. Julian offers a lot of good practices about GTM and can help beginners and pros on how to work quickly with the tool."
"In my opinion, MeasureSchool is the best resource on the internet for marketers that need to get technical with analytics!"
We bring out free tutorials multiple times per week. Our tutorials feature Google Tag Manager, Google Analytics, Looker Studio, Google Sheets and many more tools for the Modern Marketer. Have a look at the tones of tutorial content we have already put out there. You won't be disappointed!
You are moments away from supercharging your marketing with data
Joining MeasureMasters only takes a few seconds.