Help us change the way marketers use data.
Digital Analyst, Technical Marketer, YouTuber and founder of MeasureSchool.com – the prime destination for Marketers to learn all about Tracking, Analytics, and Marketing Tech.
Since 2014 our site and YouTube channel have quickly grown to become an authority for technically minded and data-driven marketers all around the world. We are gearing up for another exciting year. Do you want to come along?
MeasureSchool is a small, remote and fast growing company built by passion and the love for the art of tracking. This means it's the perfect place to try out new ideas, see your results in action and learn a ton.
Will you be joining us for the ride?
Being curious is what drives our purpose. We are life-long-learners always interested in learning new techniques and passing them on to our customers.
Even if there is no "book", we explore topics ourselves and find our own best practices. We question what we learn and put experience over just having read it somewhere.
We don't get stuck – Everything is figure-it-outable.
Yes, others might have more tools, knowledge and resources available to get things done faster, but we don't shy away from daunting task, just because we don't know the exact steps.
There are ways to do things and we have done them in a certain way because we found those ways to work well. But only with disruption comes progress. We aim to stay on course, do our work, and adopt best-practices, but we are also not afraid to speak out, make suggestions and change our ways to get where we want to go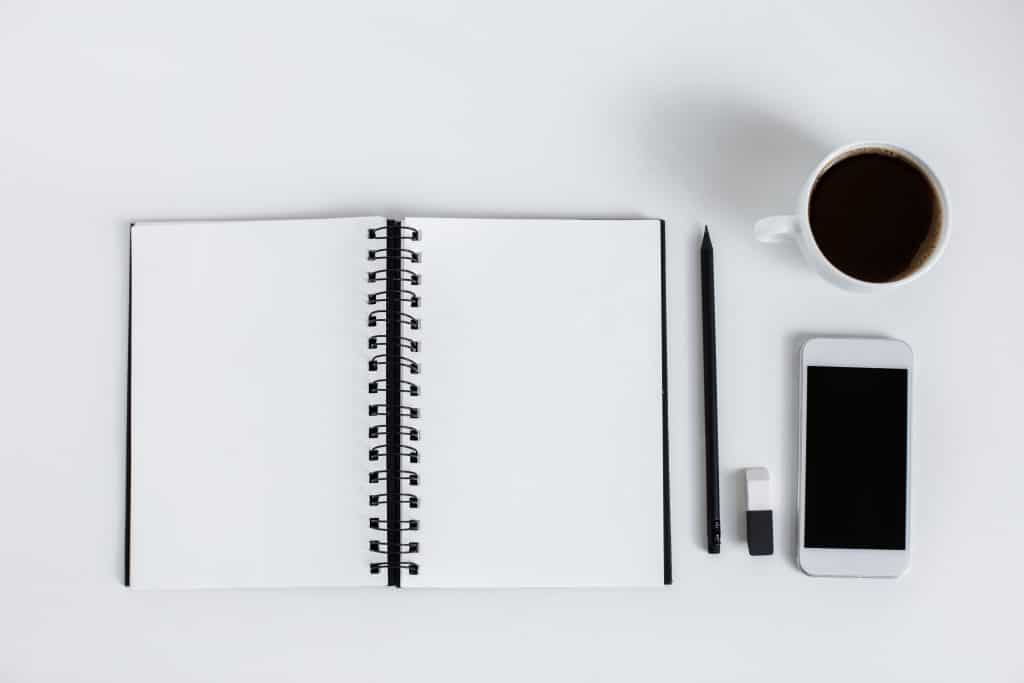 Complex is lazy. There are always a thousand different ways to solve a problem. The hard part is to find the simplest one. We strive to be simple. In communication, we want to not waste words and make it clear. In teaching, we want to break down complex concepts. In processes, we'd rather find clear guidelines than step-by-step instructions.
We know very deeply that others are counting on us and we take immense pride in the fact that our contributions make THE difference. Our words are important and our actions reflect them. As a result, people trust us to be there and deliver to a high standard, especially when under pressure.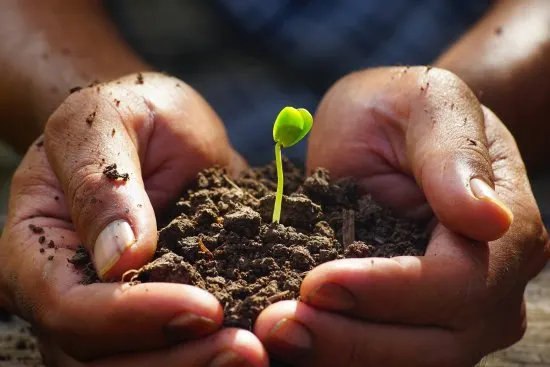 👉 Competitive Compensation
👉 Fully Remote Team
👉 100% Covid-Free Environment
👉 Learning & Career Growth Opportunities
Don't see a position for you? Contact us directly at:
jobs at measureschool.com